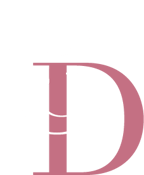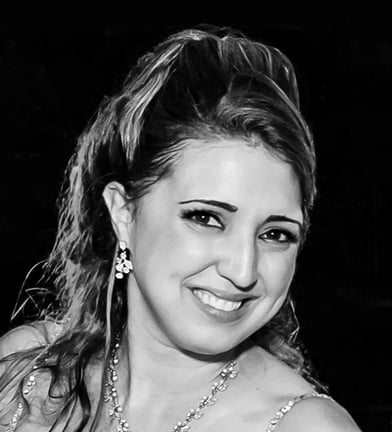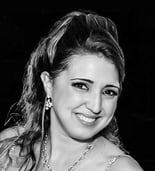 I am Caitlin Davis, a creator, designer and problem solver. As a visual designer, I aim to attract eyes and send a clear message in a beautiful way. As our world changes over time, so does design, keeping up with the needs and wants of our society. For this reason, I find the industry to be dynamic, full of new opportunities, and an exciting way to make a career.

I have over 10 years of experience designing both independently and collaboratively, both freelance and in-house, for a wide variety of industries. My work includes, print, digital, social media, photo editing, book layouts, ads, menus, posters, presentations, invites and more. I'm a fast learner and love new challenges to enhance my skills. Ambition and dedication is ingrained in my personality.
The work below shows a sampling of my past 12 years of designing for various industries including luxury retail, restaurants, beverages, event planning, and more. Enjoy!
Got a partnership idea, or a project you need help with? Shoot me a line and let's talk.